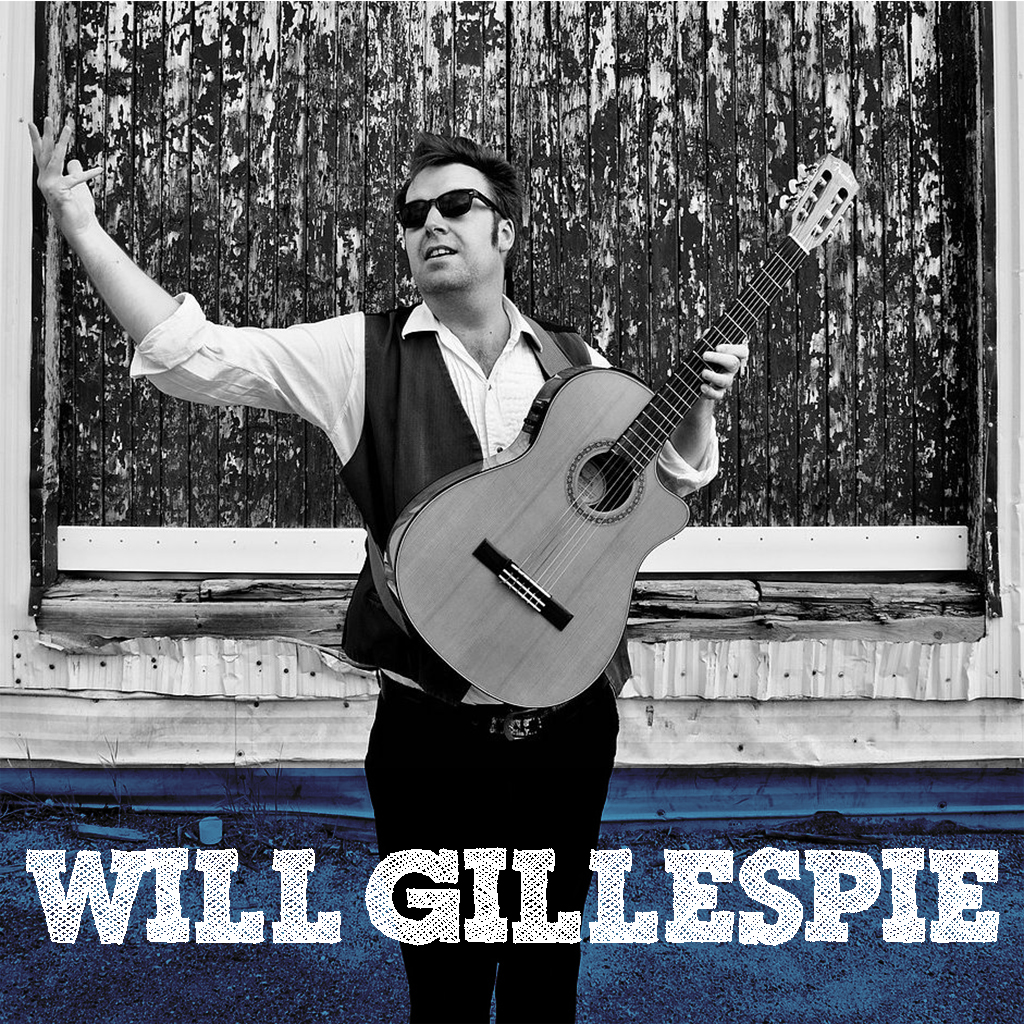 HAMILTON!

Another chance to hop on the Gravy Train has arrived! Does someone have a birthday coming up that needs a special gift? Are you seeing this message from another city but would love to give the gift of music to someone in Hamilton? This is your chance!

Will Gillespie is running a route on Saturday, March 6th! He's a songwriter, guitarist and entertainer living in Hamilton. He has been described as an ever-evolving musical chameleon, the classic singer-songwriter, creating music without limitations on style or genre.

Originally from South Porcupine, northern Ontario, Will is known for his eclectic songwriting, evocative guitar playing and entertaining live show.

Secure one of his limited stops by visiting the event page!