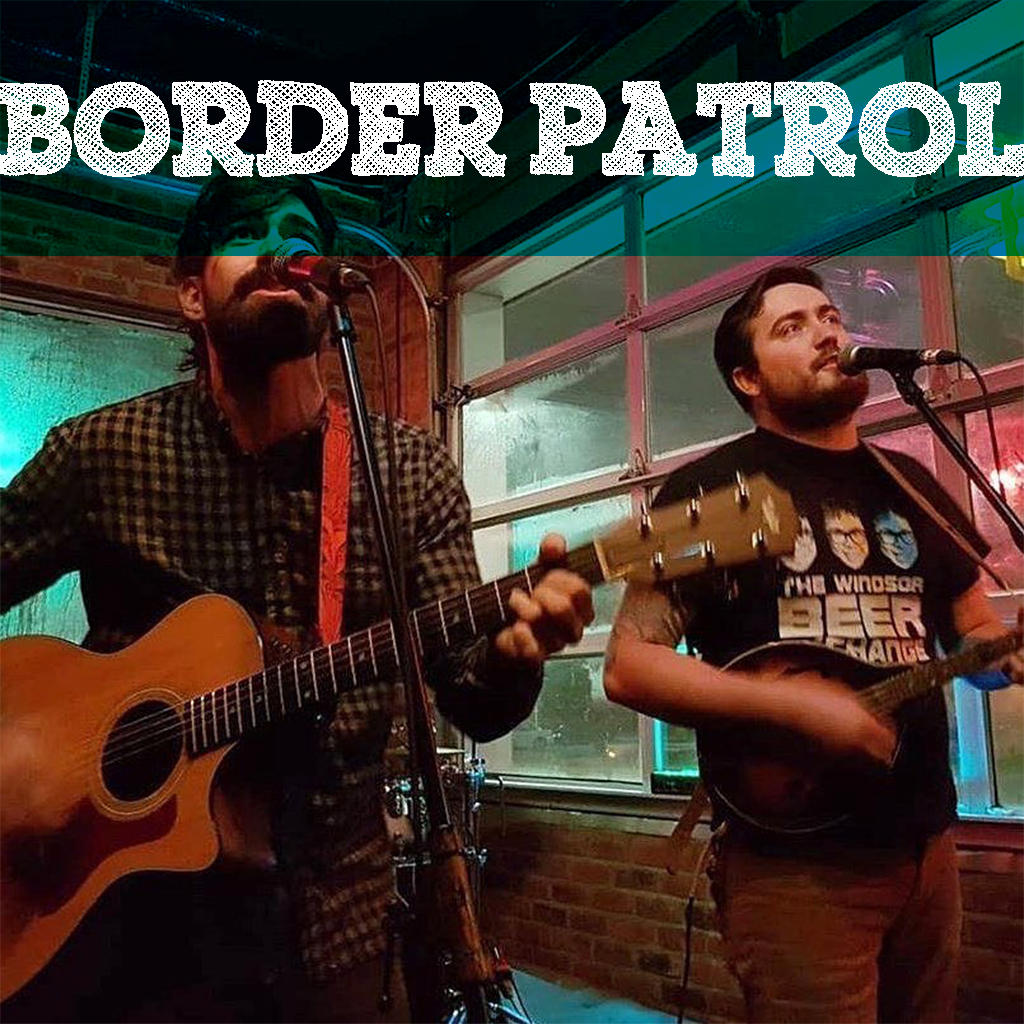 WINDSOR…we just keep adding engines to your rails!

March 7, this Sunday, we have a treat!BORDER PATROL (the duo – Dave Toennies and Cody Howard) is running a route!

Border Patrol is lyrically driven folk music featuring harmonies and hooks that will have you skipping towards adversity with a smile on your face.

They'll be on a poutine route, so book your spot now!